Company Profile
Founded in 2008, Dervos Valve Industry Co.,Ltd is a one-stop industrial valves supplier integrated of R&D, manufacture, resource integration, and trade service.
For 12 years, we have been striving to offer our customers the suitable valves with good quality and competitive price as efficiently as possible. We have a complete valve product list, including gate valve, globe valve, check valve, ball valve, butterfly valve, plug valve and strainers which are widely used in different applications and can satisfy requirements from different markets.
We set up four well-managed centers: the marketing center, supply chain management center, manufacturing center and integration center. Each performs its own duties in different aspects but serves as four powerful engines driving Dervos ahead in the same direction-- offer better products and service to our clients.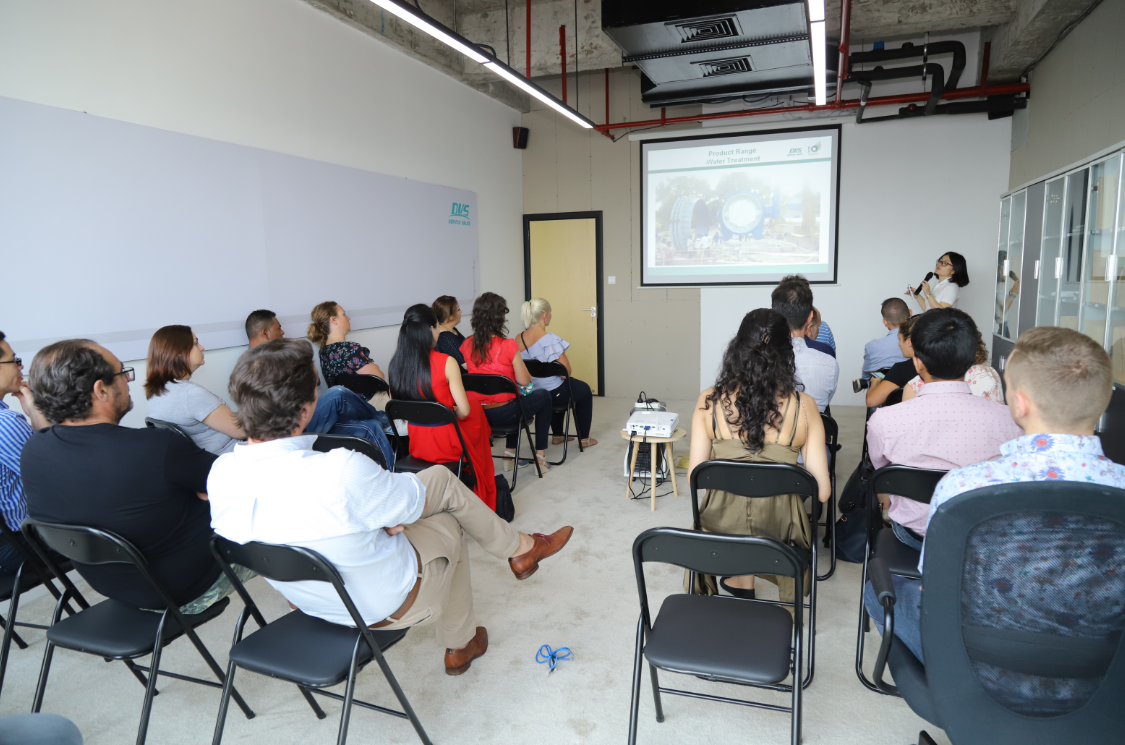 We show our advantages in:
-Good quality control
Every order of valves will be strictly inspected per standards in Dervos. We do quality checking at four critical points of valve manufacturing process, from casting, machining, assembly to painting &packing.
-Excellent customer service
In Dervos, we will provide quotations, technical support, status reports and response to complaints in a timely manner to make doing business more easily and efficiently.
-On-time delivery
Dervos perform quite well in on-time delivery. Our purchasing department follows each order very closely and reacts swiftly to a delay crisis.
-A wide range of products
With over 200 valve suppliers across China, Dervos owns a complete product lists at different price levels. You can always find the suitable valves in Dervos.
Dervos has made great progress not only in company scale but also in business growth and market development over the past 12 years.